Regular price
Sale price
€19,37 EUR
Unit price
per
Sale
Sold out
Description
Wine racks are a practical and aesthetic way of storing wine bottles. Wine racks will find their place in any apartment or house: basement, kitchen, guest room, etc. A wine rack is a great gift for any occasion.
Troughs of special shape and dimensions ensure an optimal, gently inclined wine storage angle. The structure of the shelf is durable, easy to assemble, convenient to move or disassemble. When not in use, the shelf can be stored in a compact disassembled form.
The first tier of the shelf has two rows of cots, so the first tier can fit up to 12 units. bottles. Each subsequent tier can hold 6 bottles of wine. The recommended step height is up to 8 units. (54 bottles).
The wine rack is shipped unassembled. The compact wine rack kit is sent to your most convenient post office.
Features:
It is assembled by simply snapping the shelf parts into each other;
Minimalistic design;
Praves in the kitchen, basement or room;
Suitable for painting or decorating with decoupage;
A great gift for yourself or loved ones.
The set of the first tier of shelves includes:
2 side supports;
1 bed in the front;
1 bed in the back;
1 bed/rest in front;
1 bed/rest in the back.


The set of the following tiers of shelves consists of:
2 side supports;
1 bed in the front;
1 bed in the back.
Dimensions:
The height of the first step is 19 cm.;
Each subsequent step + 16 cm.;
Width 60 cm.;
Depth 30 cm.
Material:
If needed, I can also make it from thicker birch plywood. Also with modifications based on your individual needs. Laser engraving is also available if you prefer a personalized product.
Note - The shelf construction is improved and can be seen in the mock-up images. The live photos with the bottles are of an older version of the design and do not correspond to reality. Live photos with bottles are left for general assessment of material and quality. Pictures of the shelf will be updated soon.
Share
View full details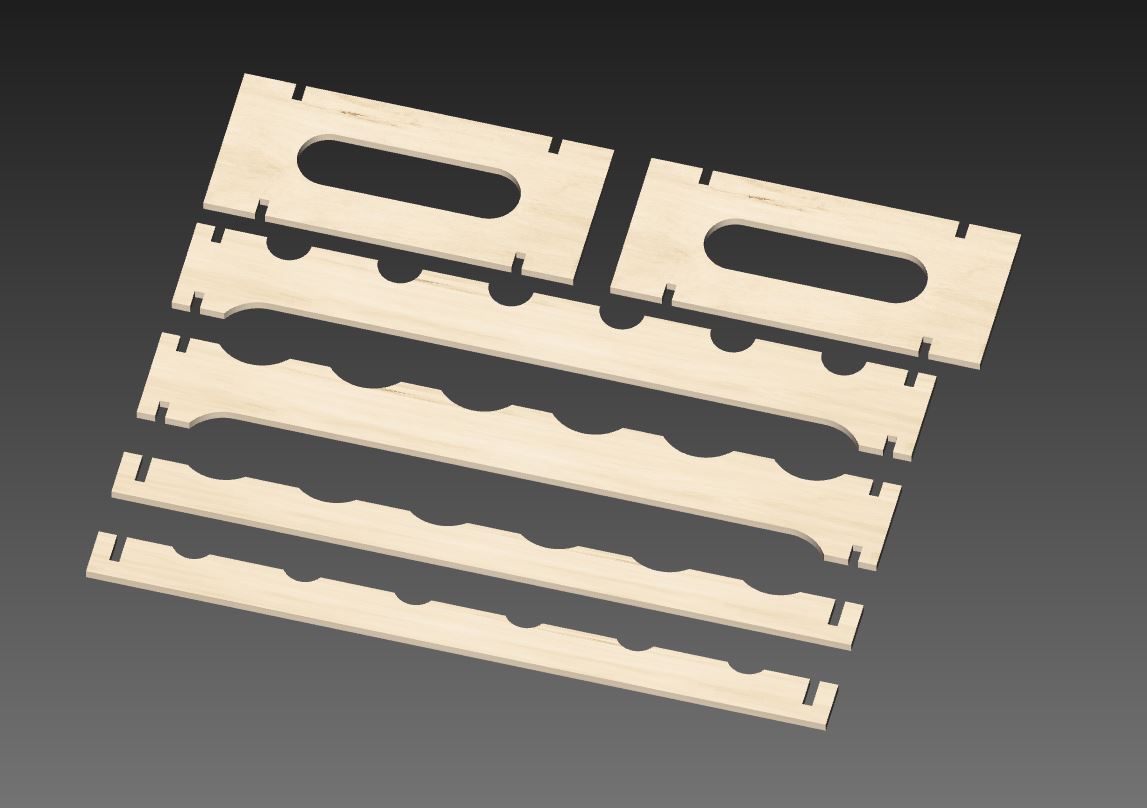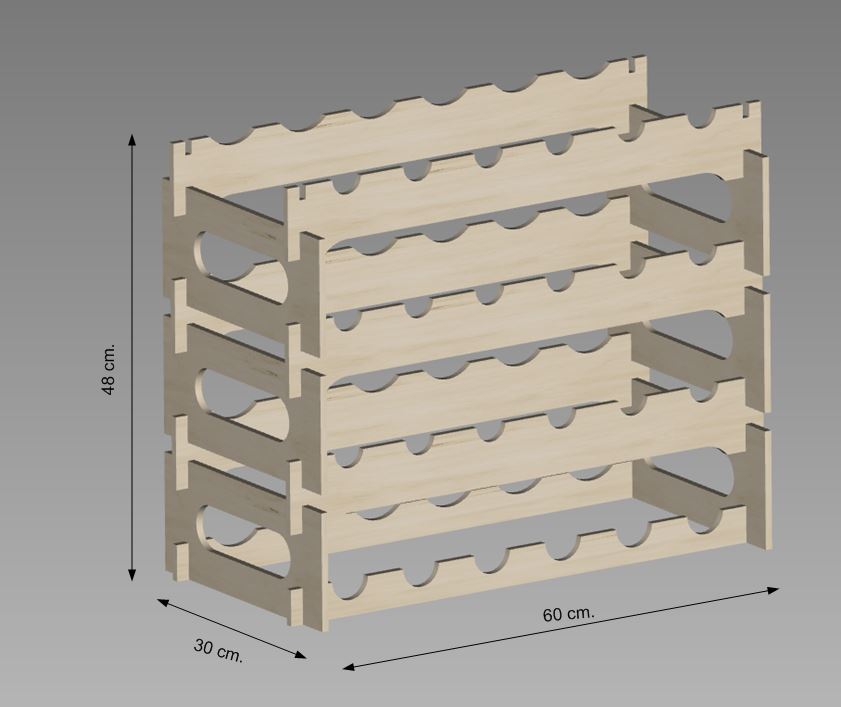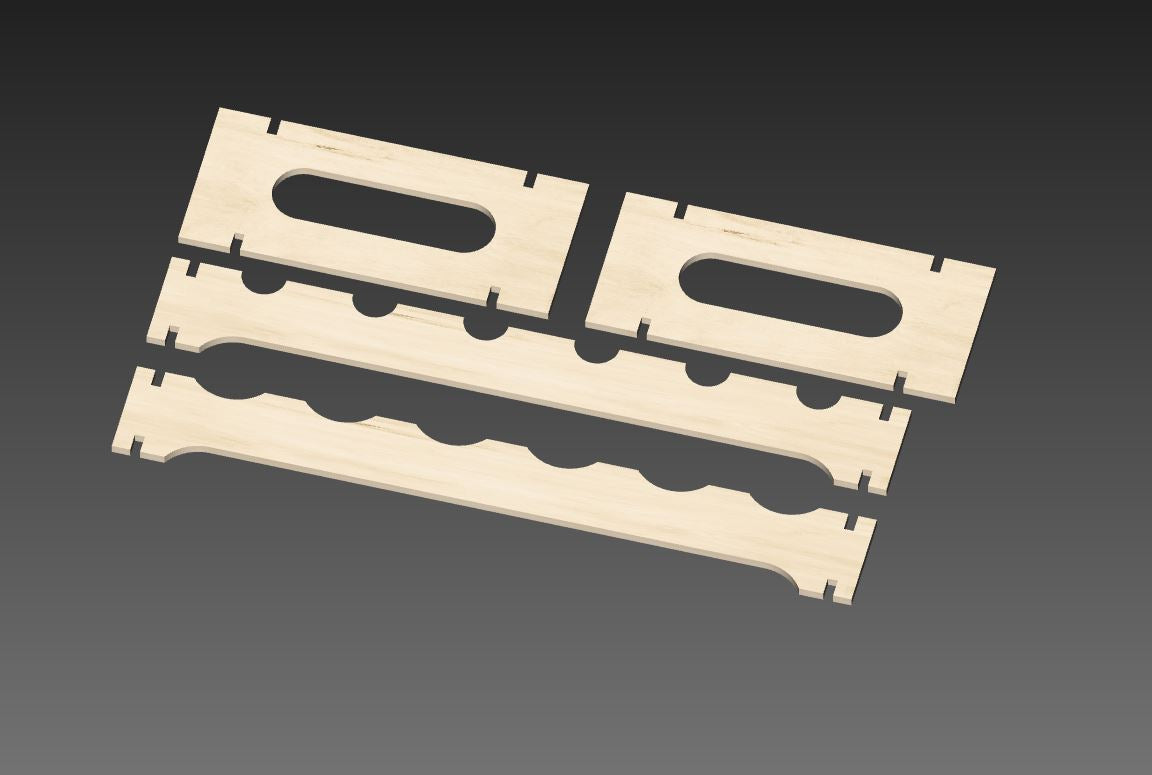 Get in touch via Facebook messenger
Leave us a message and we will get back to you