3D drawing training
Why choose FreeCAD?
FreeCAD is an open source program and it is free;
It has a large selection of desktops, thanks to which you will be able to draw 2D drawings, 3D drawings, 3D structural assembly drawings, create realistic 3D visualizations;
With the help of "FreeCAD" you will be able to automatically create G-code and adjust CNC machine settings according to your needs;
FreeCAD supports many drawing formats: SVG, DXF, DWG, STL, STEP, PDF, etc. so you can easily share drawings or import them into FreeCAD;
After learning to draw in FreeCAD, you will easily be able to draw with similar drawing programs: AutoDesk Fusion360, Vecric VCarve PRO, SolidWorks, etc. Here's how to learn to drive a car. When you switch to a different car than the one you are used to driving, you quickly get used to the environment and drive. With the basics of 3D drawing exactly the same!
Don't believe? Watch the video:
https://youtu.be/h192p5Y4DW0
Examples of FreeCAD drawings: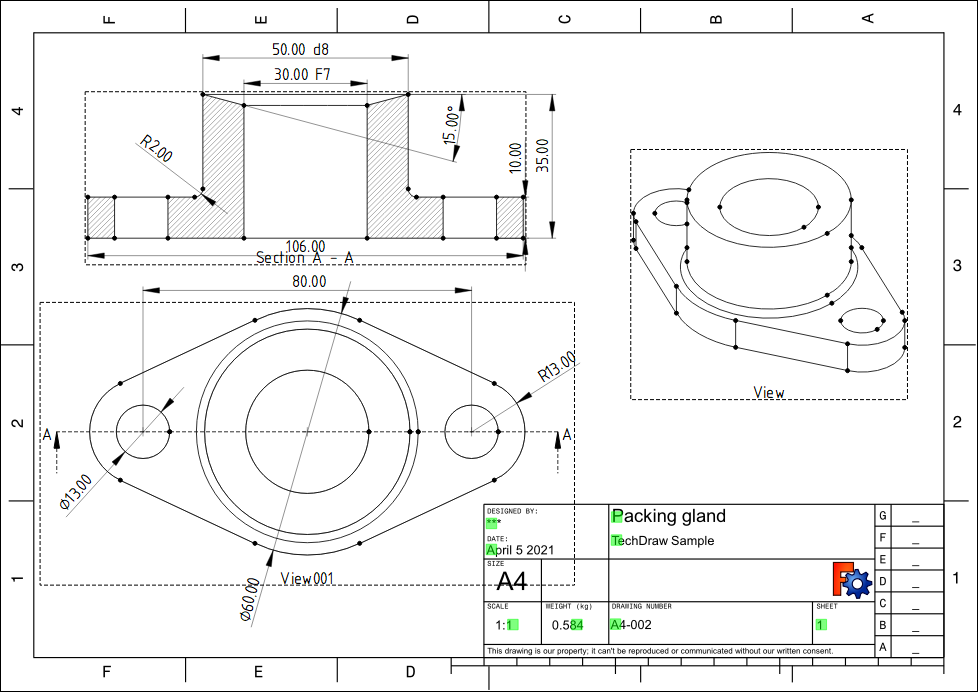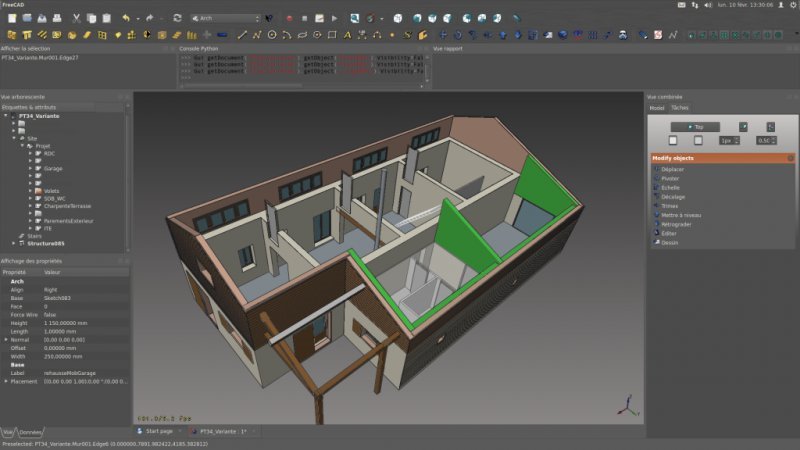 Why Choose This FreeCAD 3D Drawing Tutorial?
These trainings are for those who have no drawing experience and for those who already have experience, but do not yet know everything and feel that they are stuck in certain situations;
These trainings are of higher intensity compared to similar trainings. In training, you will gain theoretical knowledge through practical tasks, so you will master the basics of 3D drawing faster and more firmly. In addition, these trainings are on average 50% cheaper than other similar trainings;
You will learn the subtleties of 3D drawing based on the strong personal experience of the teacher. This will help you better understand the features of 3D drawing, you will get not only theoretical knowledge, but also practical skills and advice;
During the lessons, you will get answers to all your questions;
You will learn to work with many main tool workbenches: Draft, Part, Part design, Path, Image, Arch Textute, A2Plus and more;
This is the second year that these trainings have been organized, so they are even better balanced and supplemented with topics relevant to you;
The course teaches the basics of 3D drawing using an open source program that is free. This means that you will be able to draw 3D drawings without investing in software. It is economical and accessible to many people and small businesses;
After this training course, you will easily understand other similar drawing programs: AutoDesk Fusion360, Vecric VCarve PRO, SolidWorks, etc.
Leave us a message and we will get back to you